Dictaphones.co.uk is the online trading name for Speak-IT Solutions. Speak-IT Solutions is a UK based company that comprises a team of professionals who provide advice and support on all aspects of Digital Dictation, Speech Recognition and Document creation.
Long established partnerships with industry pioneers and sector manufacturers demonstrate the presence that Speak-IT Solutions has earned within Digital Dictation and Voice Processing markets. Together with our Vendor Partners, we aim to deliver the most up-to-date tailored solutions, training and post-sales support which will help you to increase business efficiency, competitiveness and productivity.
Here at Speak-IT, we take great pride in our Accreditation with key Manufacturers and Developers within the Dictation and Speech Recognition Industry. Our team members are fully qualified and attend frequent training modules, to ensure that they stay up to date on all the latest technological advances within our industry.
We perform frequent audits with all of our key partners, to ensure that our team are able to offer the most relevant
advice and support to all of our customers.
---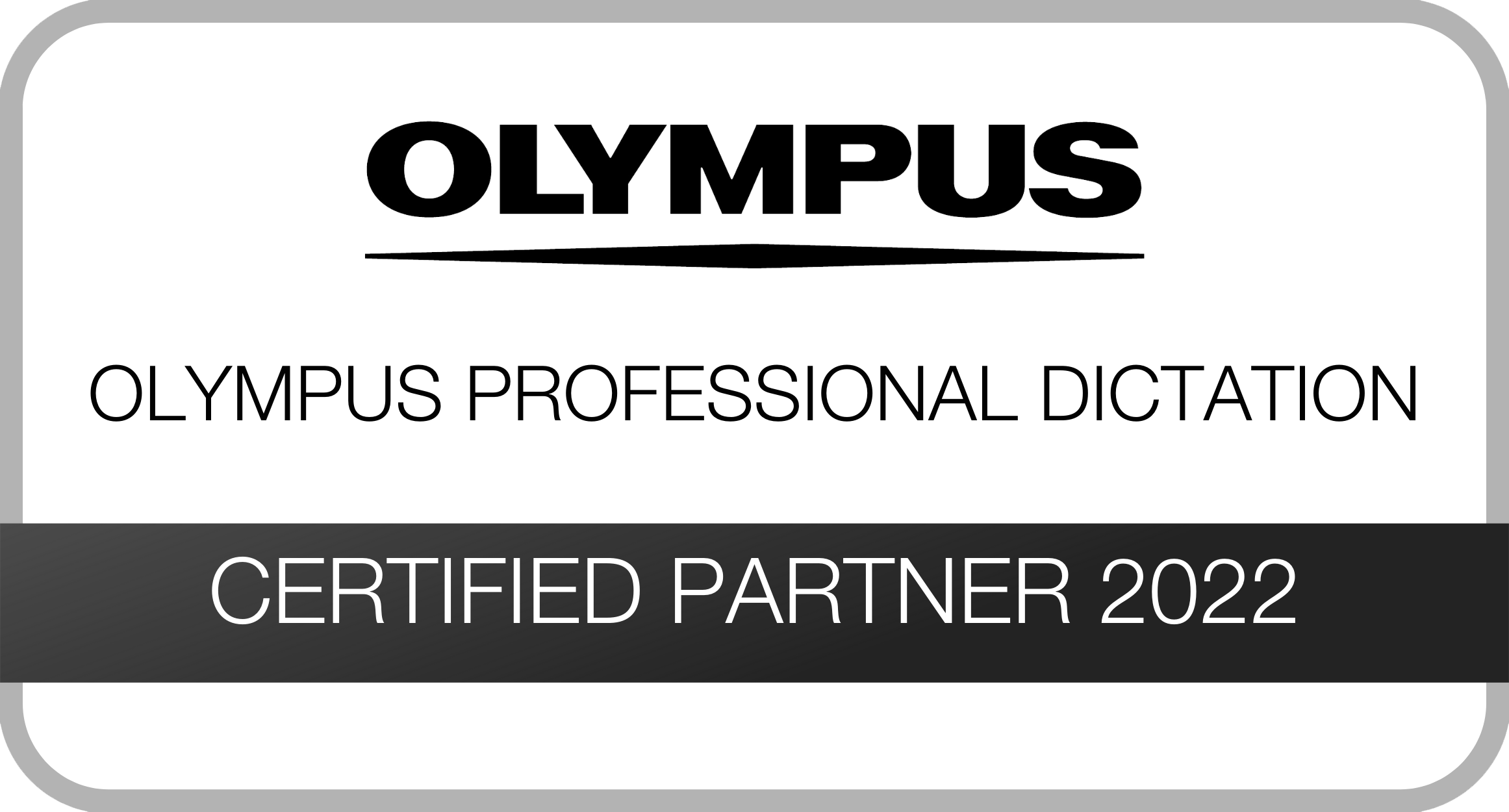 Olympus is a leading manufacturer of professional opto-digital products and pioneers of key technologies in the fields of imaging and voice products, endoscopy, microscopy, bioanalytics and diagnostics. As a worldwide leading manufacturer of dictation machines, Olympus focuses heavily on their development capabilities and manufacturing technologies to help their customers to get the best from their dictation machines. The most recent development of the Olympus Dictation Delivery Service has captured the market for Mobile Phone Dictation, allowing its users to connect securely via voice technology worldwide.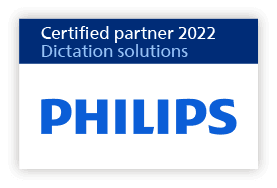 Philips has been making dictation history for more than 50-years. Responsible for the very first mini-cassette dictation machine in 1954, Philips laid the foundations for an impressive track record of inventions, technical development and market success which has boosted them to a world-leader position in professional dictation. With exceptional products such as the revolutionary SpeechMike, Pocket Memo and innovative large-corporate software solution Enterprise, Philips has become a key partner to accompany Speak-IT on the route to success. Newly branded as Philips Speech Processing and introducing to the market an all new cloud based Dictation Solution 'SpeechLive' Philips have continued to prove themselves as the driving force behind the development within the industry of Voice Technology.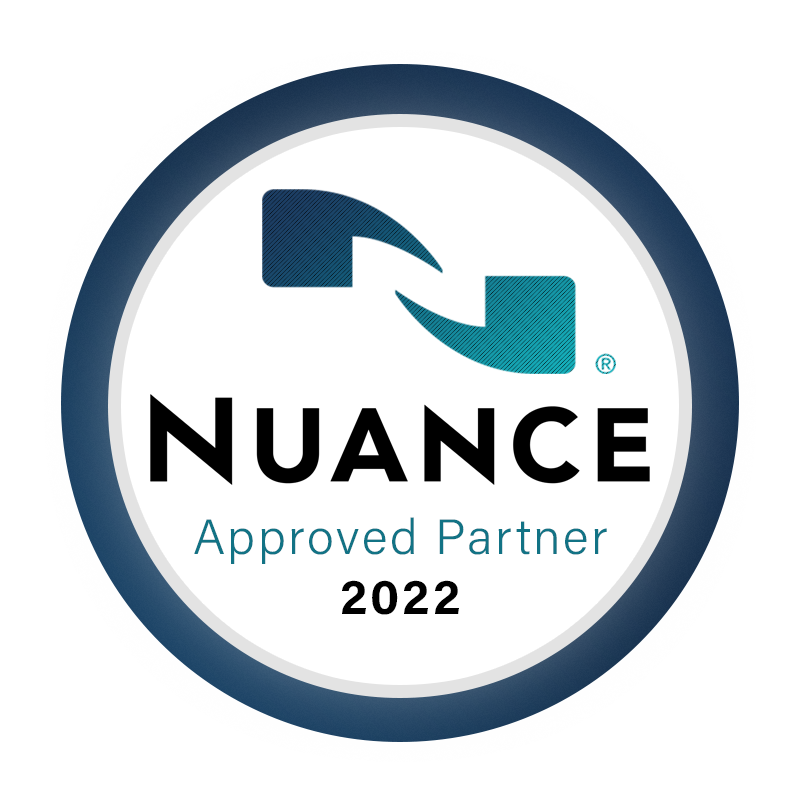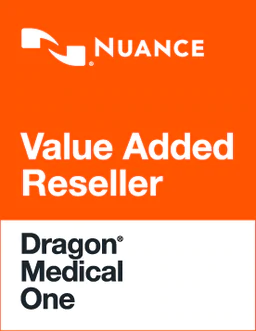 Nuance is the leading provider of speech solutions for businesses and consumers around the world and supported by their professional services organisation and partner network, they can create business solutions with their voice-to-text speech recognition engines to simplify the way people work with documents.
Nuance Communications is a multinational computer software corporation, headquartered in Burlington, Massachusetts, who specialize in Speech Recognition. Nuance are the key players in the Speech Recognition industry.


Nuance has a dedicated

Speech Recognition

Software for both personal and business use. Dragon Speech Recognition, created by Nuance, is the world's leading speech-to-text software and offers users the very best in voice technology.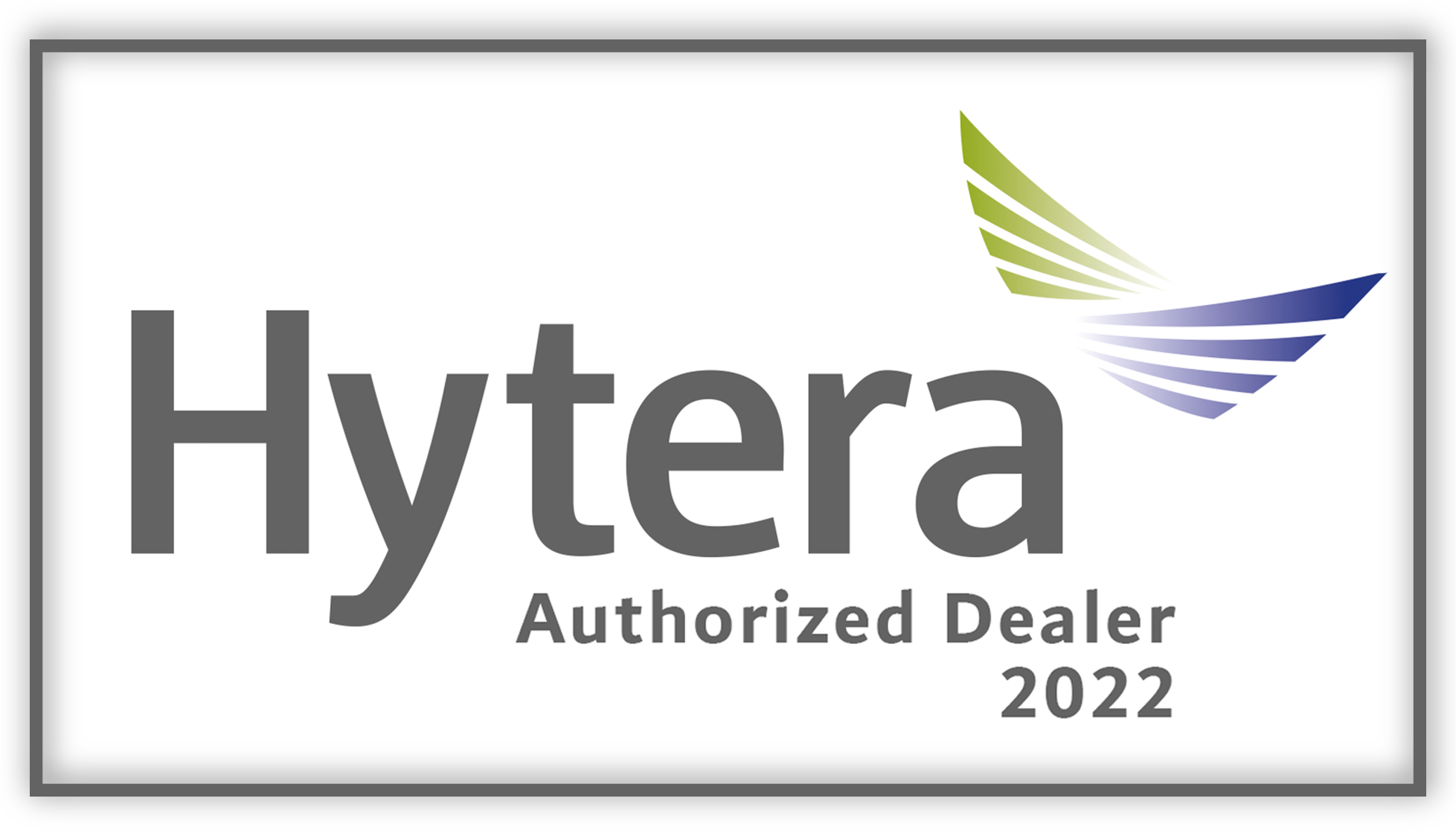 Competing for the largest market share of PMR radio systems and communications hardware, Hytera now produce cutting-edge body-worn camera systems and devices which enable frontline personnel to capture reliable HD evidence which can be managed securely on or off site. Having established ourselves as a trustworthy provider of Voice Technology, Speak-IT Solutions has taken a wealth of knowledge into a new, rapidly growing market to meet with recent demand for professional body camera solutions.