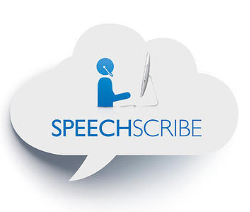 Your personal assistant in the cloud...
Hours and hours of valuable time are used every month for typing all kinds of reports,
leaving you less time to spend on more important things.
As we know that on average you speak seven times faster than you type,
Philips now offers an affordable solution to get your reports and documents done in no time.
Just like having your own personal assistant.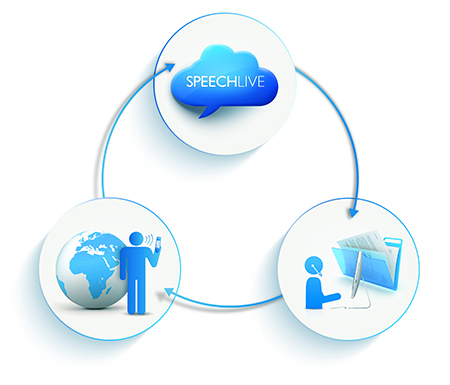 Philips SpeechLive, the revolutionary cloud dictation solution introduces a new service, Philips SpeechScribe.
Philips SpeechScribe is the cutting-edge transcription service that now does the typing for you.
All you have to do is speak, we do the rest. SpeechScribe is your personal assistant in the cloud.

What do I need for SpeechLive?