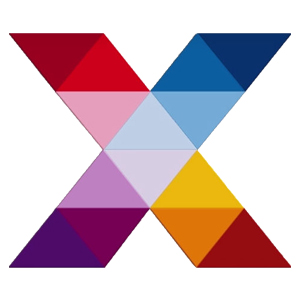 The all new SpeechExec Pro with integrated speech recognition is the first dictation and transcription workflow to fully integrate voice recognition as one simple to install, turn-key solution.
Saving you time and money when introducing Speech Recognition to your workplace.
Call now on 0121 456 7800
and we will be happy to show you the benefits of an integrated Speech Recognition facility.

The solution includes integrated Dragon Professional Group for multiple authors, for extremely accurate results.